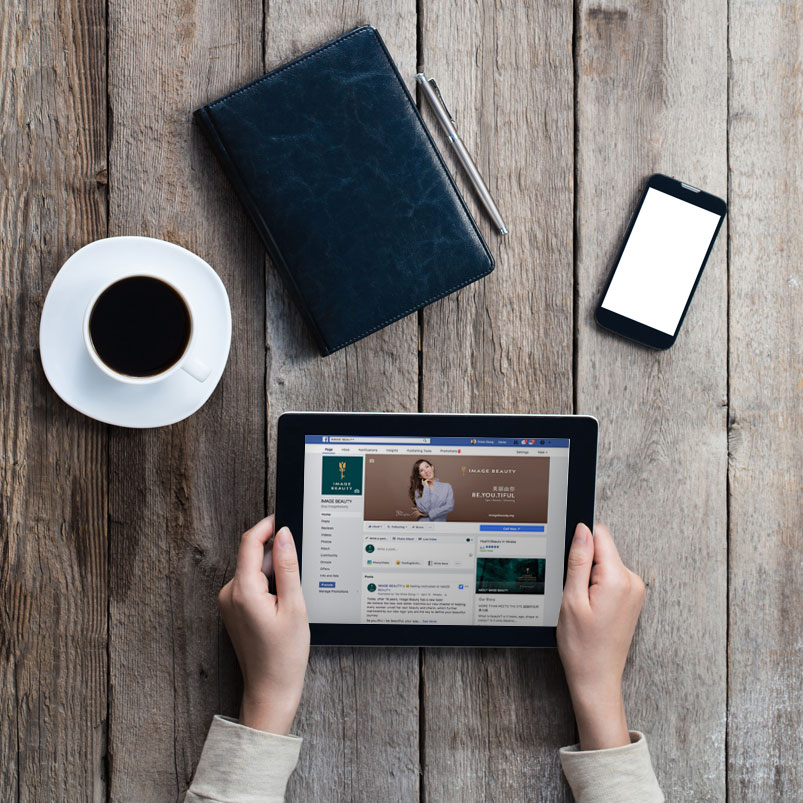 Check out our new Facebook page!
How often do you visit the our website? Don't you wish you could search our catalog or ask for research help from where you really spend your time—Facebook? Well, now you can… check out our new Facebook page!
Not logged in right now? When you login to Facebook, you can find our page by searching: SY Image Beauty, or by pasting in the direct URL: https://www.facebook.com/sy.imagebeauty/
On our page, you can IM us for reference help, read posts from our blogs. It's a great way to get started.
Please visit us there, become a fan, and share it with your friends!