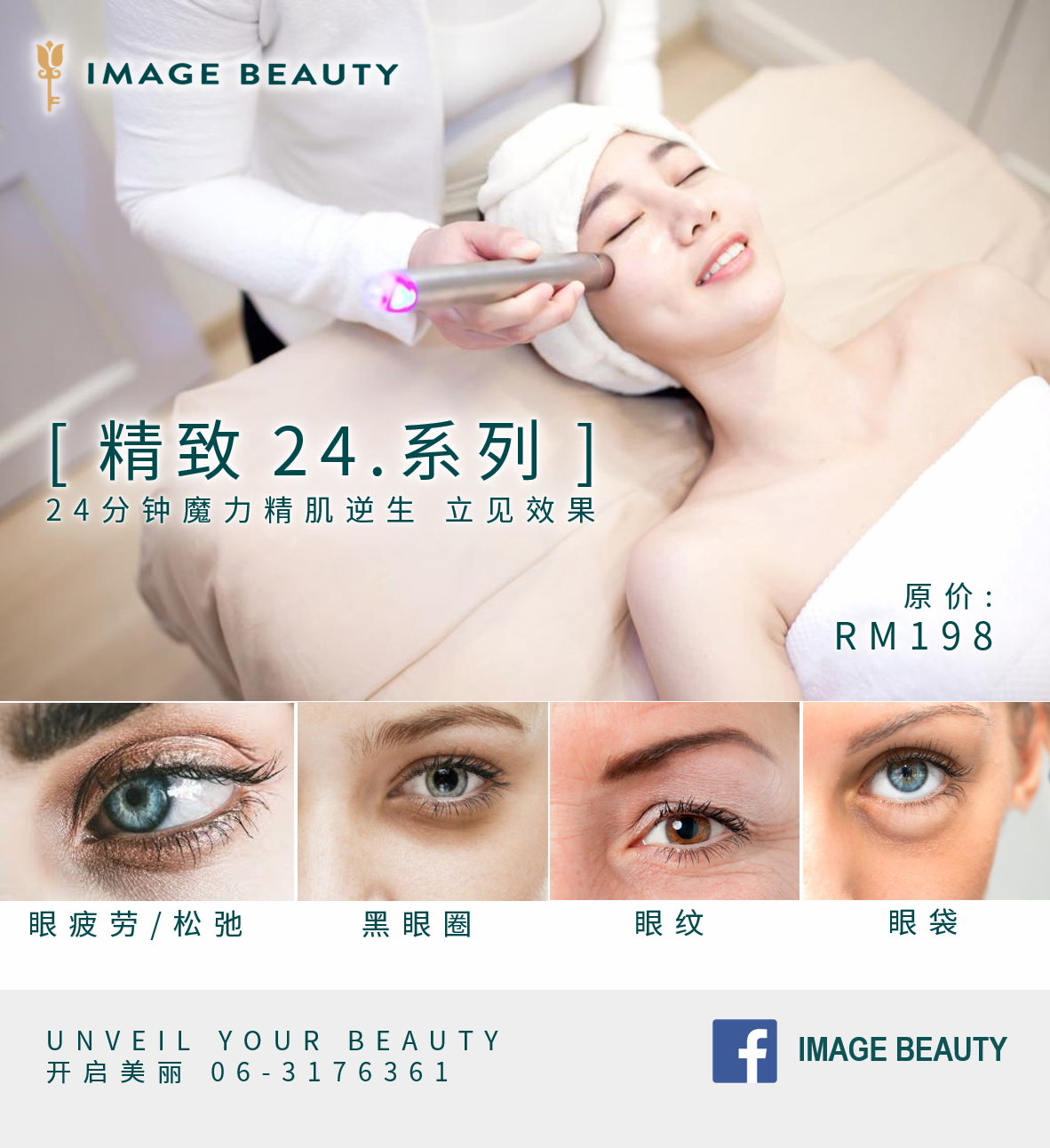 精致 24.系列 ~ 24分钟魔力精肌逆生 立见效果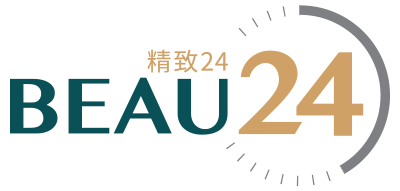 BEAU24 Series / Visible results in 24 minutes
This award-winning treatment will rejuvenate your skin deep within the tissue in just 24 minutes, unveiling a radiant and vibrant complexion.
A combination of speed, trend, science and technology to perfectly pamper a busy-bee like you.
精致24 • 系列 / 24分钟魔力精肌逆生 立见效果
此获奖疗程只需24分钟即能唤醒肌底结构,重现新生年轻光采。
结合快速、时尚、科技等技术重点,非常适合日理万机的您。
SKIN CELLJET
Restorative care
10MHZ超声波 掀起护肤革命
A high-frequency ultrasonic technique is used to boost skin texture, stimulate cell turnover and rejuvenate the skin. The 10MHz Ultrasonic facial activates the natural repair mechanism of the skin to restore skin elasticity. It helps you to look more youthful and radiant after each treatment.
高频超声波技术可增强皮肤组织,明显刺激皮肤并激活其再生,使您在每次疗程后看起来更年轻,更出色。精准10 MHz超声技术激活皮肤的天然保护机制,增强皮肤的弹性,是所有时尚女性出席各式场合的最佳首选。

UNVEIL YOUR BEAUTY
开启美丽 06-3176361
马上下载此优惠券前来Image Beauty哦!
Quickly download this voucher to redeem at Image Beauty!