"Do not place beauty in the faith of other's eyes when we have the power to define our beauty, our way."
"当我们有能力以我们的方式定义我们的美丽时,不要把它寄托于别人的眼光。"
We are the one and only technology-enhanced beauty centre in Malaysia who believes that health and beauty can be synchronised through the treatments of Essence (refine and revitalise), Soul (health and tranquillity) and Beauty (restore and regain).
In 1999, Celine established Image Beauty with a dream to "Redefine Beauty". Nestled in the midst of the hustle and bustle of Melaka town centre, we are confident that with wholeheartedness and enthusiasm, our team can assist everyone who shares the same dream. To us, beauty is not limited to appearance, age or identity. Instead, it is the charm and confidence that shine from within. Be you, be beautiful.
We hold strong to our mantra 'Your Beauty, Our Mission' and have started a new journey 'Unveil Your Beauty', with a series of personalised treatments designed especially for face and body to provide the perfect experience for both body and soul. Our services ranging from skin pampering sessions that revitalise, rejuvenate and balance the complexion to de-stress massages, spa, sculpting, body whitening, bust care, feminine care, hair removal, eyelashes perming and more.
全马唯一一家坚信通过精(精肌逆生)、灵(养生静灵)、美(赋活美体)疗程,开启身心灵护理之旅,让健康与美丽同步的科技美容企业。
1999年,怀抱着"为美丽重新定义"的梦想,美容精灵Celine开创了这家专业医学美容院。在繁忙喧嚷的马六甲市中心,深信唯有满腔热情,方能协助所有与我们有着共同梦想的人们,分享我们对美的诠释 – 不局限于外表、年龄或地位身份,由内散发出来的迷人魅力与自信 。开启美丽,活出自己。
我们坚信"您的美丽,我们的使命",开始了这段"开启美丽"的梦想旅程,以针对脸部及身体而设计的专门化肌肤疗程,为身心灵提供极致的美容享受及体验。从呵护和修复到再生及平衡肤质的养颜护理、舒压按摩、水疗养生、纤体疗程、身体美白、丰胸护理、卵巢保养、电眼睫毛、蜜蜡除毛等等的疗程。
Our Founder 美容精灵 Celine Khaw
Building a beautiful kingdom
Our founder, Celine Khaw has one true philosophy – beauty comes first. She holds great confidence, faith and works tirelessly when it comes to beauty. Her broad vision towards beauty trends from years of experience in the beauty industry enabled her to provide constructive solutions based on personal physique and lifestyle of each individual.
Making oneself more beautiful is a lifelong mission for most, including men. True to her heart, Celine prides herself as a Beauty Elf. Together with her team of elves, they build a kingdom (IB beauty community) to redefine the perception of beauty, foster healthy lifestyles and promote the practice of regular, fine skin care. They vow to assist both men and women who seek self-improvement together in the pursuit of true beauty.
创办人Celine Khaw 多年秉持着一个主义:唯美至上。对于美丽,她有态度、有信仰,永不言累。秉着多年美容专业服务经验,她对美容潮流有着广阔视野,能根据顾客不同个体体质、生活环境所引起的日益复杂化的肌肤问题,提供精准到位、客观而又有建设性的解决方案。
让自己变得更加美丽,是现今所有人(包括男士)的终生任务。有鉴于此,Celine 自诩为美容精灵,和她的精灵团队们协力打造IB美之国度(美容社区),通过重新定义美的观念、灌输培养健康的生活方式及定期护肤保养,协助每一位对自己有要求、爱护自己的男女士,在追求真·美的路上能飞跃舞动,闪耀生命。
"Everlasting beauty is not defined by what people see. It is defined by the choices we make on how we want to live our dreams."
"永恒之美并非以人们所看到的来定义。它取决于我们想要如何实现梦想的选择。"
At Image Beauty, we serve everybody with sincerity, great attention and professionalism.
Besides having the professional certification of CIDESCO, all members of the team hold the same belief:
to assist those who are in pursuit of a refined life – so each and every one will glow beautifully from within.
在Image Beauty,我们坚信以诚待人,用心聆听,提供高品质专业,方能为您开启通往美丽国度之旅。
除了拥有CIDESCO专业认证,每一位精灵团队成员们都秉持着一致的信仰:
协助每一位努力追求精致生活的顾客,绽放属于自己的美丽。
With professionalism and expertise,
together we pursue the true value of beauty:
One-to-one consultancy
一对一咨询
Complexion / Age / Gender / Condition
肤质 / 年龄 / 性别 / 身心状况
Providing beauty solutions
提供美丽方案
Technology + Experience + Professionalism
科技+经验+专业
Inner & outer care for balanced body and soul
内外美容,平衡身心灵
Join IB beauty community for professional advice
加入IB美容社区,专业分享
Be beautiful
and let your charm inspire others
We are inspired by three main values (Essence, Soul and Beauty) and stand firm in our faith.
We apply these values to our profession and guide our clients along their beauty journey.
在坚守岗位的每一天,都由三大价值(精、灵、美)引领着我们。
我们将这些价值运用在工作上,带领顾客一起体验美丽国度之旅。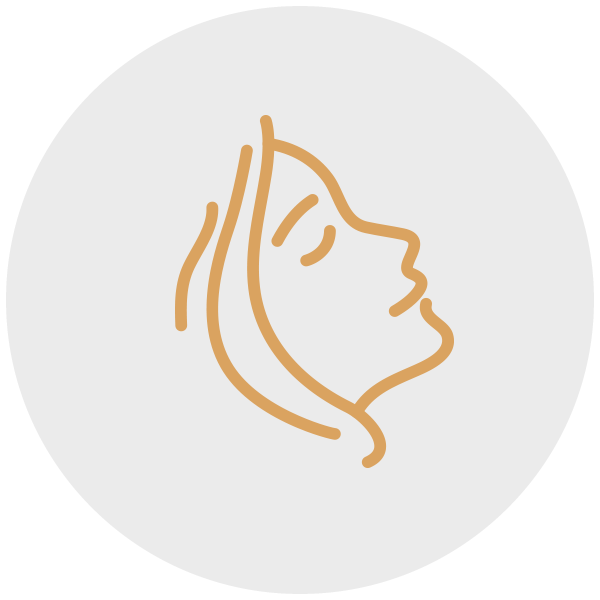 Essence 精
Precise technology
to achieve refined skin
精准科技,精致肌肤
We help refine your skin
using the latest technology to achieve a beautiful you.
通过崭新科技美容技术,
帮助您打造精致肌肤,展现美丽精彩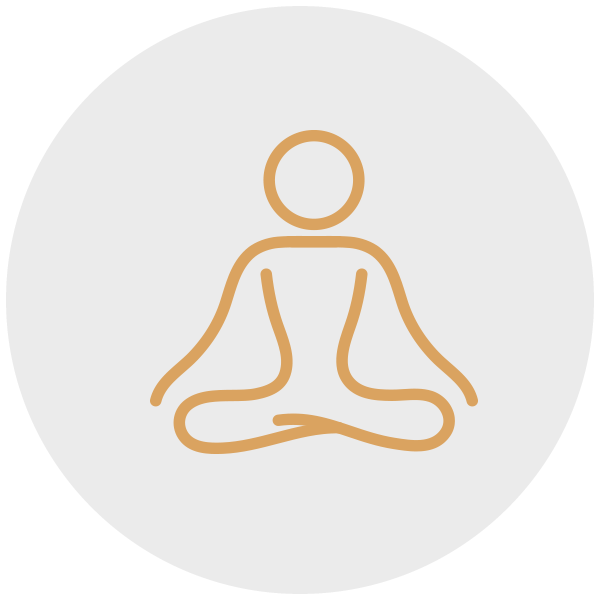 Soul 灵
Start your beauty chapter
by balancintg both body and soul
内外美容,平衡身心灵,
开启属于自己独有的美丽篇章
We help you explore the wonders of combining detox
and revival treatments for both body and soul
– achieving true beauty from the inside out.
我们相信通过调养解压、回归平衡,
帮助您探索结合肌肤与心灵之美的奥秘
-由内而外展现真·美。
造内在果实丰满的生命之树
– 让您展现出属于独立个体的多元美丽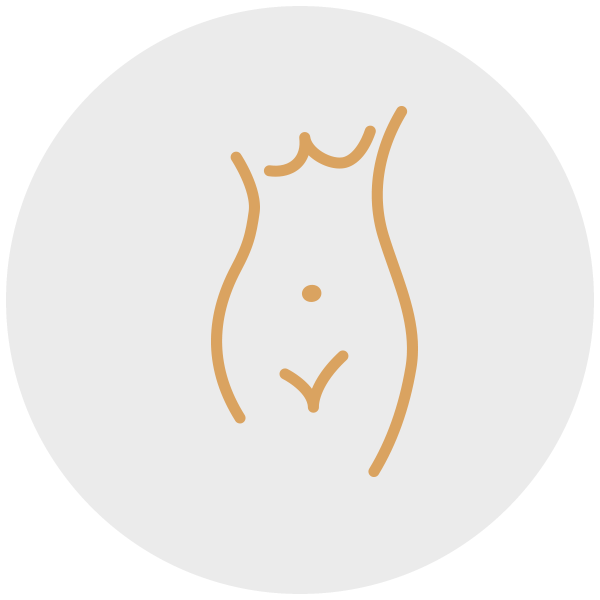 Beauty 美
Stand firm on the philosophy
that beauty comes first
坚持对美至上的信仰
We hope to inspire others while achieving our goals.
Through our IB beauty community,
we motivate and share experiences with each other along the journey
to a more refined and beautiful life.
我们希望在拥有美丽的同时,也芬芳他人。
通过我们的IB美容社区,
相互激励与智慧分享,
开启唯美至上的精致生活
Beauty, not bound by looks, age or identity,
But bound by the inner spirit and mind.
It is about finding the inner strength,
To live life the way we dream,
And to unveil our true beauty that shines and charms the world.
美,不在于天生丽质,无关年龄,无关身份,
而是一种心灵的澄澈。
寻找属于自己的心灵力量, 热爱生活、活出自己,
才能开启美丽自我,也芬芳他人。