Indulge in a sea of targeted beauty treatments that pamper and rejuvenate your inner and outer being.
Join us on this journey in discovering ways to redefine your beauty.
享受一系列特别为身、心、灵设计的美容护理,提供由内至外的呵护及修复。
加入我们的"精灵美容"之旅,赋予美丽新的定义。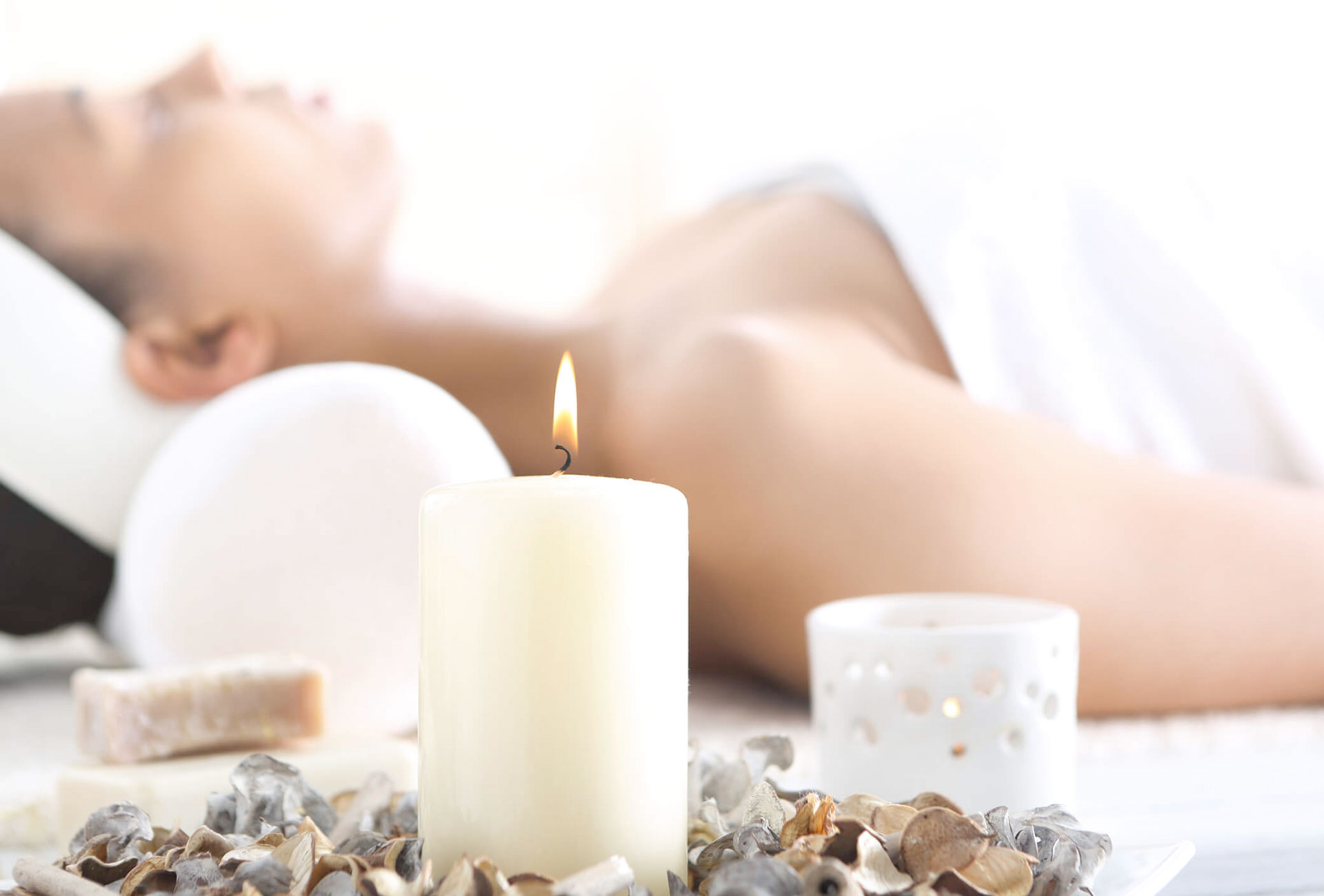 An ancient wisdom for relaxation
Re-balance your mind and body through the journey of spa therapy.
Discover the wonders when outer beauty unifies with inner peace
– it's beauty from the inside out.
古老养生智慧 消压静灵
通过水疗之旅调养解压、回归平衡,
帮助您探索结合外在肌肤与内在心灵之美的奥秘
-由内而外展现真·美。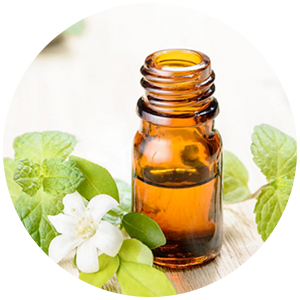 SPA & SAUNA
水疗桑拿
Health And Tranquillity
养生静灵
Relax and revive
平静心灵 修复能量
Take a warm therapeutic soak along with tension-reducing essential oils to unwind after a hectic day. The warmth allows your skin to absorb the therapeutic goodness of essential oil through your pores while promoting blood circulation, strengthening immunity and relieving stress.
浸浴在特调放松精油浴池里,适度的水温瞬间卸下疲惫的身躯,让肌肤毛孔充分吸收精油中的精华成分,促进全身血液循环、强化身体免疫,舒缓紧张压力。
Detox the body and mind
涤净身心 内调排毒
The treatment detoxifies the skin and is believed to improve health and delay ageing. Blood vessels are dilated during the process, which triggers sweating and promotes blood circulation. The sweat helps to eliminate waste from the body, thus achieving many great benefits while relieving stress.
疗程兼具洁净肌肤和治疗疾病等多种功效,过程中皮肤血管明显扩张,大量出汗,血液循环得到改善,汗液排泄有助于体内废物的排除,从而达到健康美容、减轻压力、延缓衰老的目的。
Obesity? Poor circulation?
Inability to sweat?
肥胖、血液循环不好、
排汗困难?
Sleeplessness?
Stress?
失眠、神经衰弱?
Too much toxin?
Acidic body?
毒素累积、酸性体质?
Aqua Therapeutic Series for health and tranquillity.