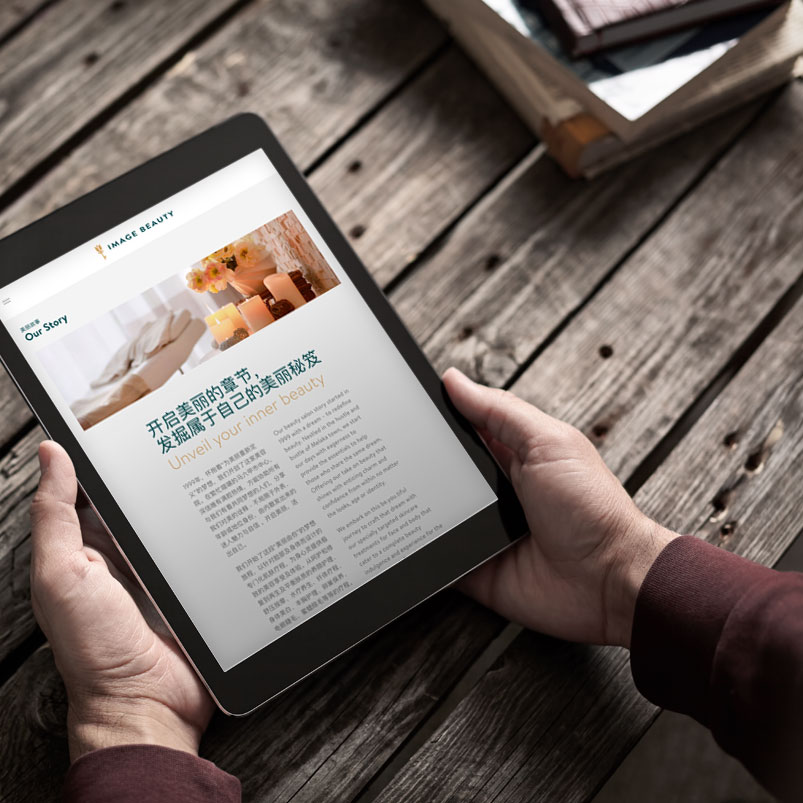 Our new website has launched, finally!
We are pleased to announce that our new website has officially launched. We have completely redesigned our layout with simplicity, ease of use, and a strong focus on content delivery in mind. Futhermore, it's mobile friendly!!!
Taking a spoonful of or own medicine; we believe that a great website is never truly finished. Our new website will become the launching point for many exciting new features we will be rolling out in both the near and distant future.
We truly hope you enjoy exploring our new website, and please feel free to send us comments or feedback you may have.