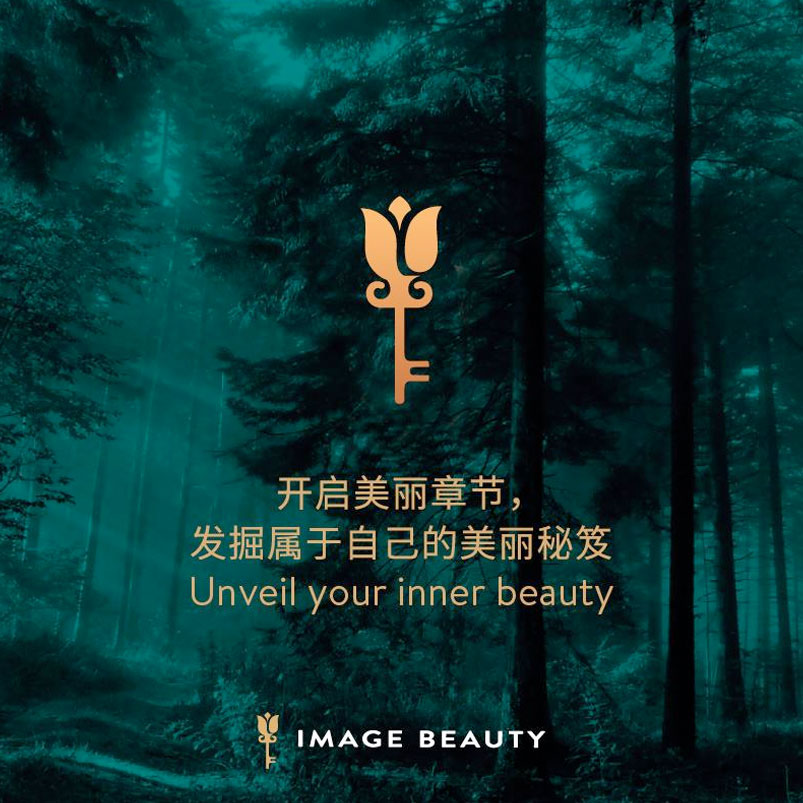 New look for Image Beauty
经过19年的岁月洗礼,今天 Image Beauty 将以崭新的面貌和大家见面!
我们相信这全新的面貌,将更能突显我们核心价值:帮助每一位女性发掘出她本身的美丽及魅力。同时藉由我们新的商标,更具体的展现 "开启美丽,活出自己"。
美丽由你 – 你的美丽,由你定义。
Today, after 19 years, Image Beauty has a new look!
We believe the new look better matches our new chapter in helping every woman unveil her own beauty and charm, which further expressed by our new logo 'you are the key to define your beautiful journey'.
Be.you.tiful – be beautiful, your way.